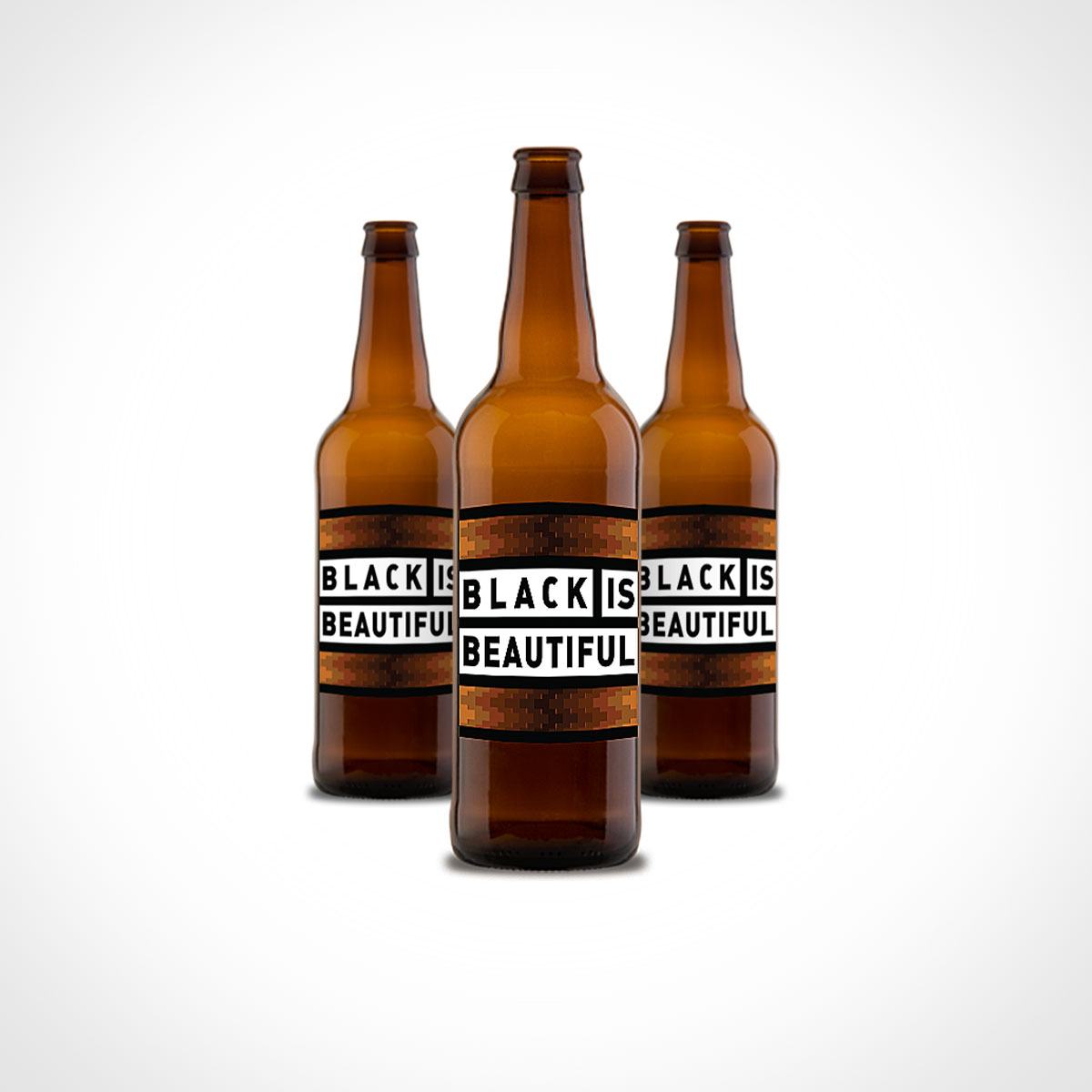 All proceeds go to organizations fighting social injustice
Black is Beautiful Beer is a growing collaboration amongst the brewing community to bring awareness to the injustices that many people of color face daily. Participating breweries from across the country are brewing and selling a stout beer under the same label to support this effort. Each version of the beer derives from the same stout recipe, although brewers are to put their own spin on it.
Launched by San Antonio's Weathered Souls Brewing Co, the initiative's mission is to bridge the gap that's been around for ages and provide a platform to show that the brewing community is an inclusive place for everyone of any color. 100 percent of the beer's proceeds are donated to local organizations, of each brewery's choosing, fighting for equality and combating police brutality reform. A state-by-state list of participating breweries can be found on the Black is Beautiful website. Find your beer. Find your voice. And raise a glass in unison.
Recent in Taste / Something Stronger
We independently select these products—if you buy from one of our links, we may earn a commission.