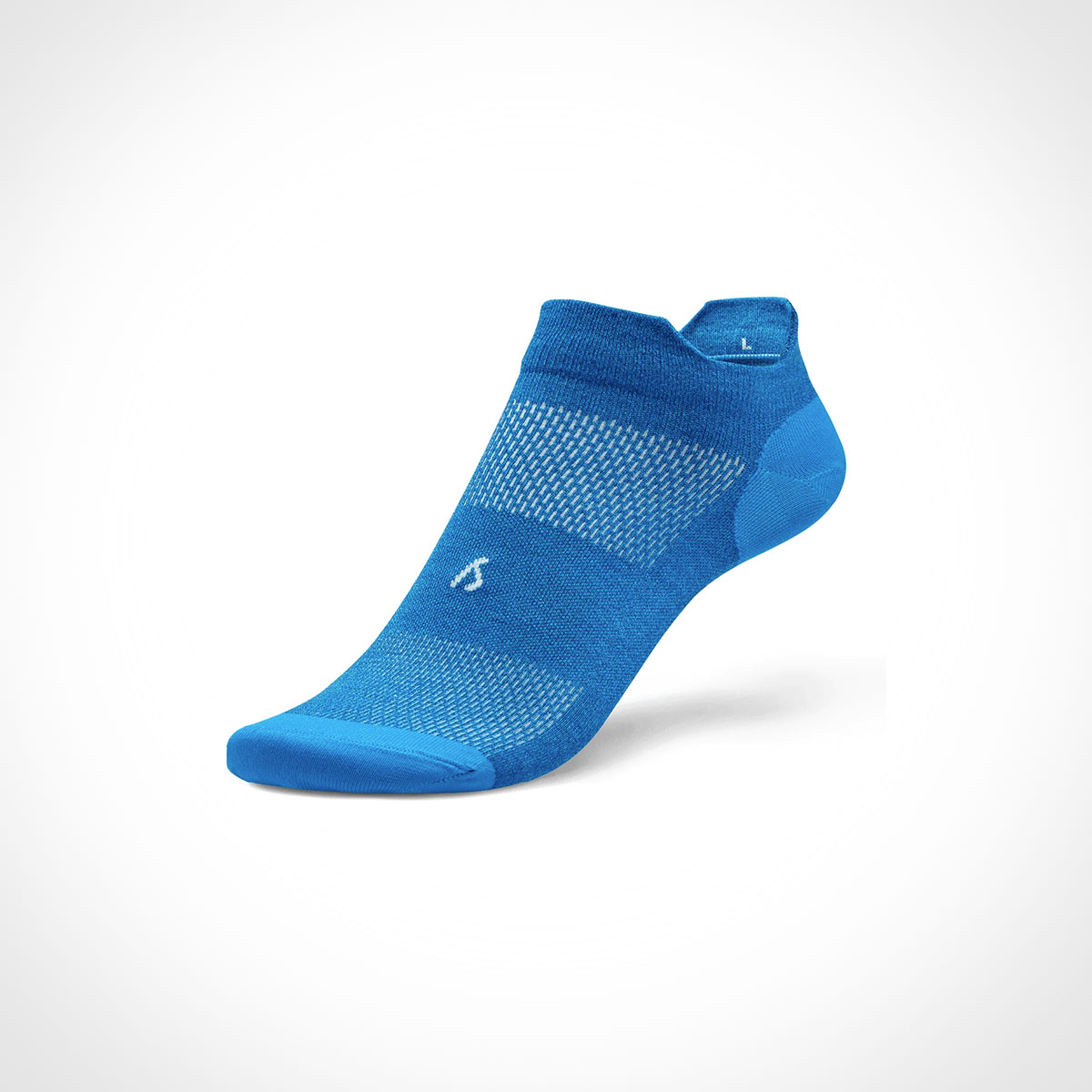 Natural running comfort that's carbon neutral
AllBirds Trino Sprinter Socks are responsibly crafted for maximum, eco-friendly performance. Each pair uses sustainable materials such as eucalyptus fiber and merino wool. To craft a breathable, moisture wicking mesh that naturally helps eliminate odor. With durable recycled nylon added to reinforce the areas that matter most – heel and toe. And every pair of Trino Sprinters is completely carbon neutral!
Most clothing today contains any number of synthetic materials. Often constructed from thin plastic fibers, further adding to our planet's growing plastic problem. But not AllBirds. They use a combination of environmentally sustainable and renewable materials that already exist in nature. In order to make durable, high-end apparel with minimal impact to the planet. After all, at AllBirds environmental responsibility is the name of the game, thanks to their heroic commitment to sustainable practices.
Recent in Style / Shoes & Socks
We independently select these products—if you buy from one of our links, we may earn a commission.