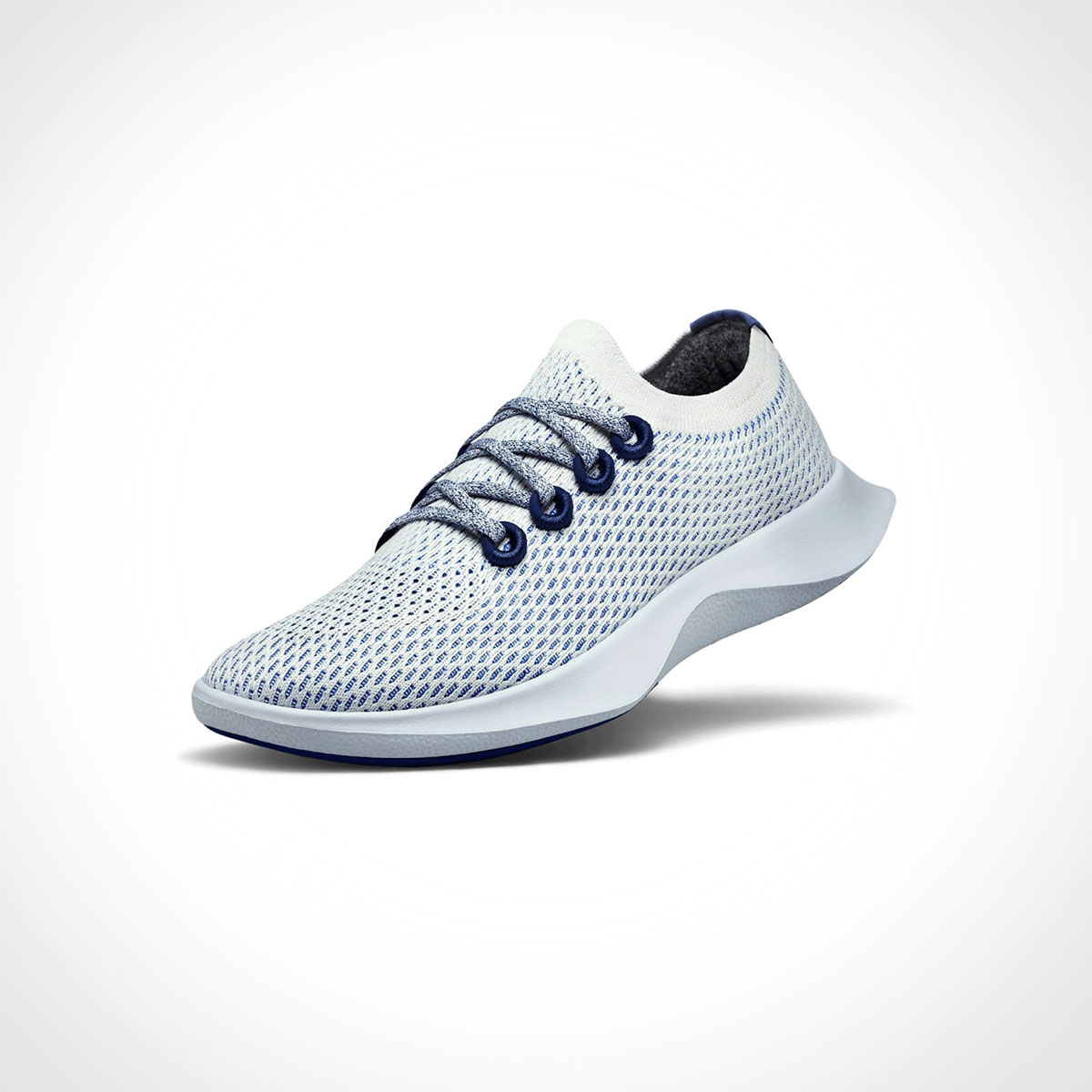 Natural running comfort that's carbon neutral
Allbirds Tree Dasher Running Shoe is made with durable, natural materials and engineered for serious performance. The unique one-piece upper knitted from FSC Certified eucalyptus trees offers a perfect fit that's flexible, lightweight, and breathable. With a dual-density SweetFoam midsole made with the world's first carbon negative green EVA foam—using Brazilian sugarcane instead of fossil fuels.
Most clothing today contains synthetic fabrics constructed from thin plastic fibers, which pose a daunting environmental challenge. AllBirds uses materials that already exist in nature, like wool from merino sheep, to make durable, high-end apparel that's more environmentally responsible. Their new line of running shoes is even carbon neutral thanks to sustainable practices, like using natural materials and buying carbon offsets.
Recent in Style / Shoes & Socks
We independently select these products—if you buy from one of our links, we may earn a commission.