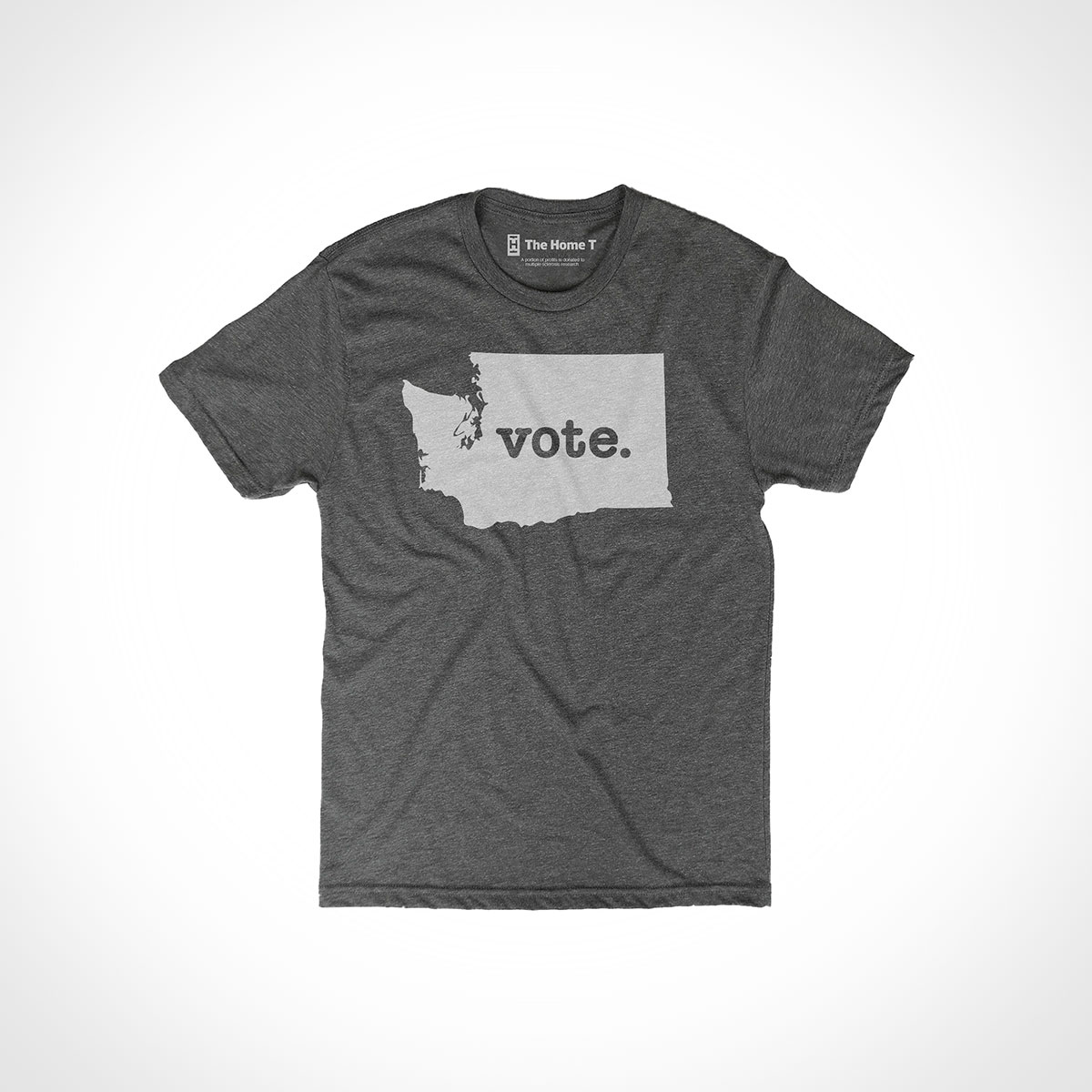 Donates 10% to multiple sclerosis research
The Home T Vote Shirt is a great way to remind people in your home state to get out and vote! It's election season, and that means making your voice heard. The act of voting is a fundamental step in the democratic process. It's a chance to weigh in on important issues and have a say in your elected leadership. The Vote t-shirt is a comfortable, stylish reminder of that privilege, while also showing off your state pride. Plus, 10% of profits are donated to multiple sclerosis research.
Multiple sclerosis is a nasty disease that can impact anyone, at just about any time. Recent findings from a National MS Society study estimate nearly 1 million people in the United States are living with MS today. Which is more than double the last reported number. And about 200 new cases are being diagnosed each week. It's a disease that impacts both The Home T founder's family, as well as the Truly Heroic family. Which is why we support the heroic efforts of The Home T and their continued 10% donation of profits to multiple sclerosis research.
We independently select these products—if you buy from one of our links, we may earn a commission.