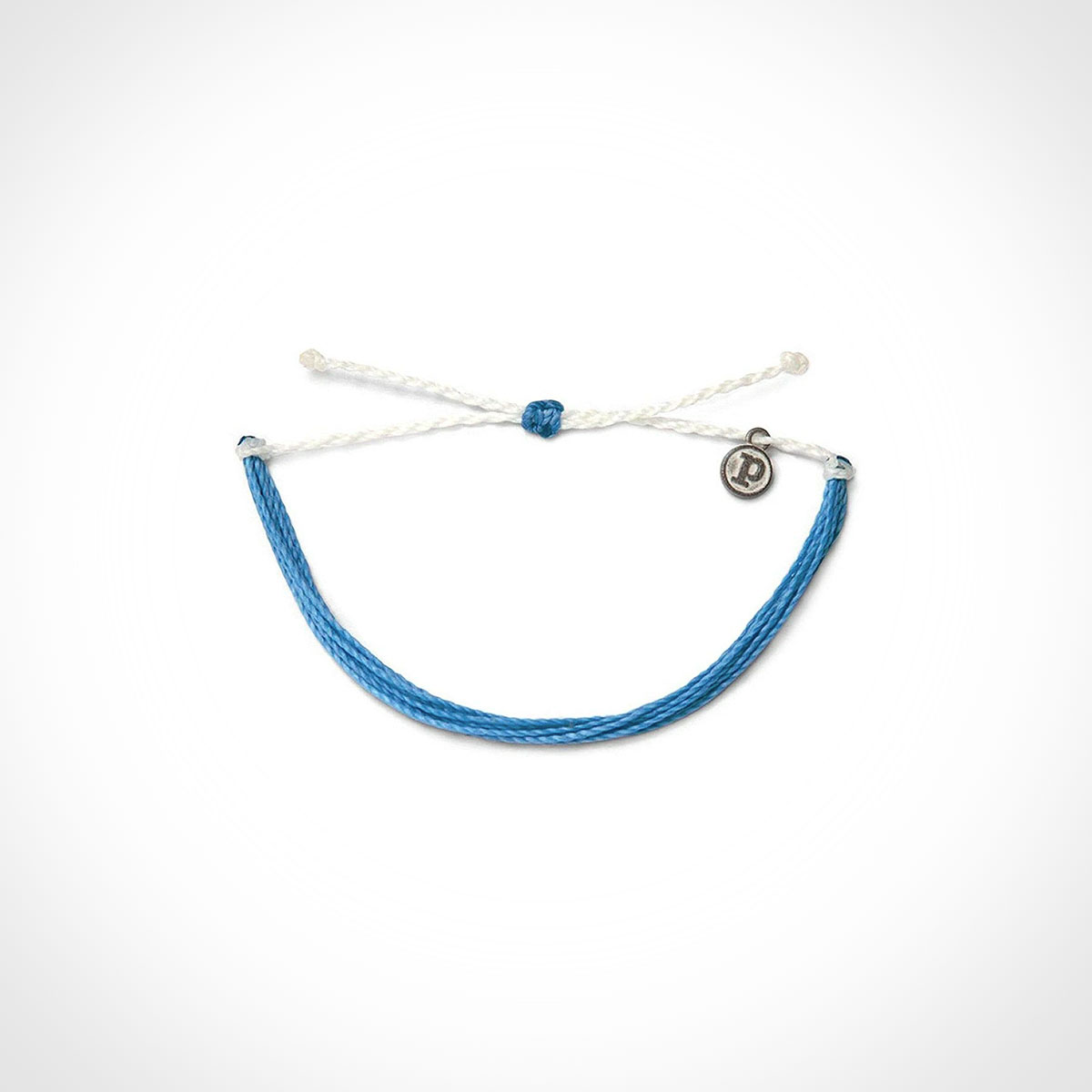 Gives 5% back to the treatment of anxiety & depression
The Pura Vida Anxiety Disorder Awareness Bracelet is a simple, stylish way to give back. 5% of sales from each waterproof bracelet goes to supporting the Anxiety & Depression Association of America (ADAA), an international nonprofit dedicated to the prevention, treatment, and cure of anxiety, depression, and related disorders. And every Pura Vida product comes packaged in biodegradable bags to reduce impact on the environment.
Founded in Costa Rica, Pura Vida Bracelets help raise awareness and donations for a wide variety of charities with beautiful jewelry products that give back. Every Pura Vida bracelet is handcrafted by artisans from around the world, providing sustainable jobs, steady income and a positive work environment. Through their artfully-designed bracelets, Pura Vida is able to support heroic social, environmental and health organizations striving to make positive impact in the world.
We independently select these products—if you buy from one of our links, we may earn a commission.