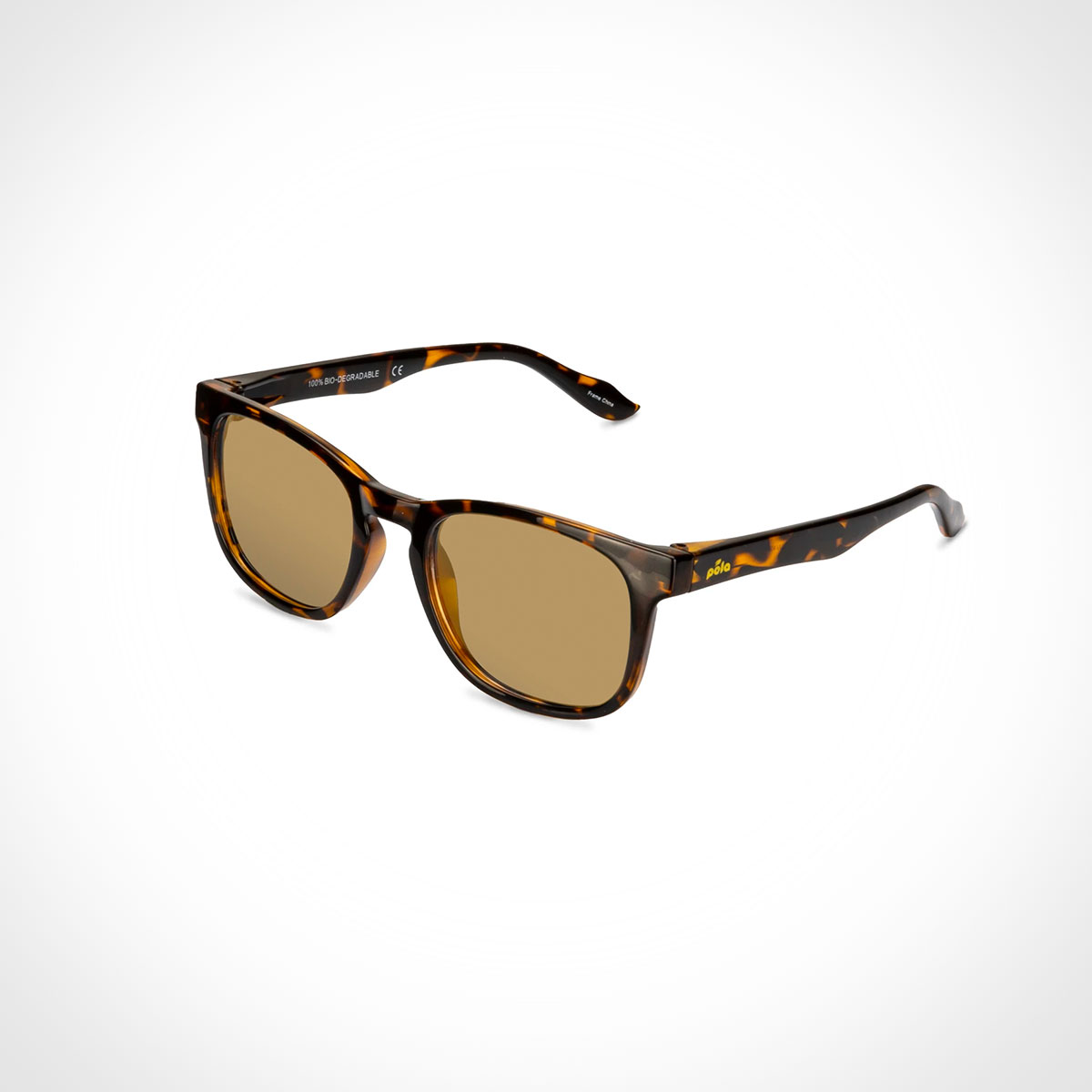 Biodegradable sunglasses that donate to protect oceans
Pela Vision Bonito Eco Friendly Sunglasses are the world's first 100% biodegradable pair of sunglasses. Durable enough to standup to all your outdoor activities, this sustainable pair of frames will completely biodegrade in a landfill. Even the lenses, which provide full UVA/UVB protection. Sustainability has never looked so good! And Pela donates a percentage of sales to ocean cleanup and preservation efforts.
Today, more than 5 trillion pieces of plastic are floating in our oceans. A combined mass of more than 250,000 tons, with an additional 8 million tons of plastics leaking into the ocean every year—the equivalent of a garbage truck dumping its contents into the ocean every minute. Pela is heroically working to stop the flow of plastic waste into our oceans by developing products made of environmentally friendly materials.
There's a reason Pela is the one of the most reviewed and trusted eco-friendly brands. And as a certified B Corporation and proud member of 1% for the Planet, Pela donates a percentage of every sale to help save our oceans. Through better products and better choices, we can create a waste free future…and look good doing it!
We independently select these products—if you buy from one of our links, we may earn a commission.