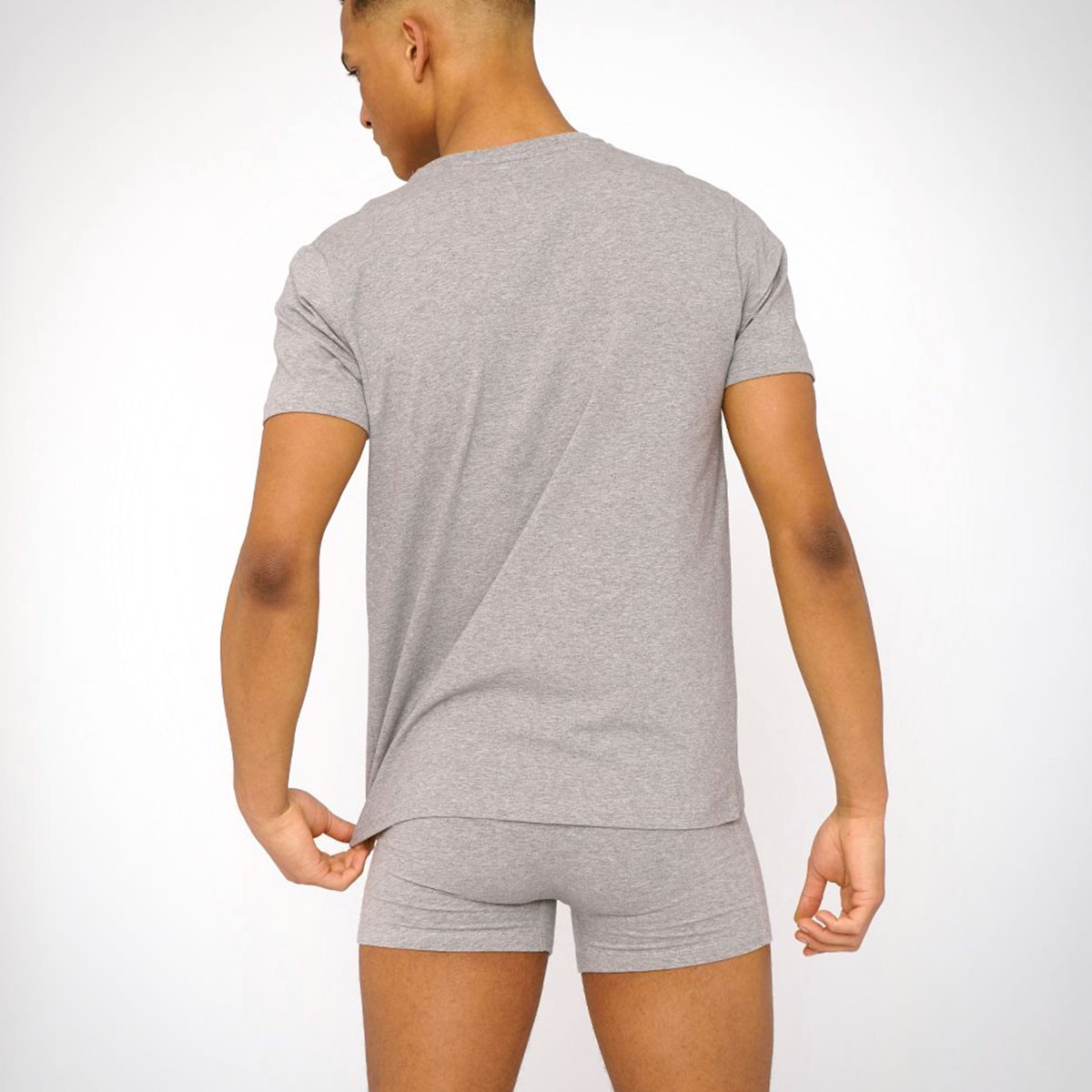 Organic Basics Organic Cotton Underwear
Poorly made "fast fashion" is a regrettable trend where mass consumable clothing is made to hit a low price point, not made to last. In fact, the clothing made in this way tends to fall apart after a few washes, creating a wicked cycle of mass consumerism and clothing waste.
Seeking to improve the poor sustainability reputation of the fashion industry, Organic Basics makes better apparel products—for both people and the environment—from sustainable fabrics under good working conditions. Starting from a base of certified organic cotton and simple Scandinavian design, each piece is meant to feel good, look good, and last.
Manufacturing is done in a way that limits waste water and electrical usage, and the simple packaging is 100% recycled.
We independently select these products—if you buy from one of our links, we may earn a commission.