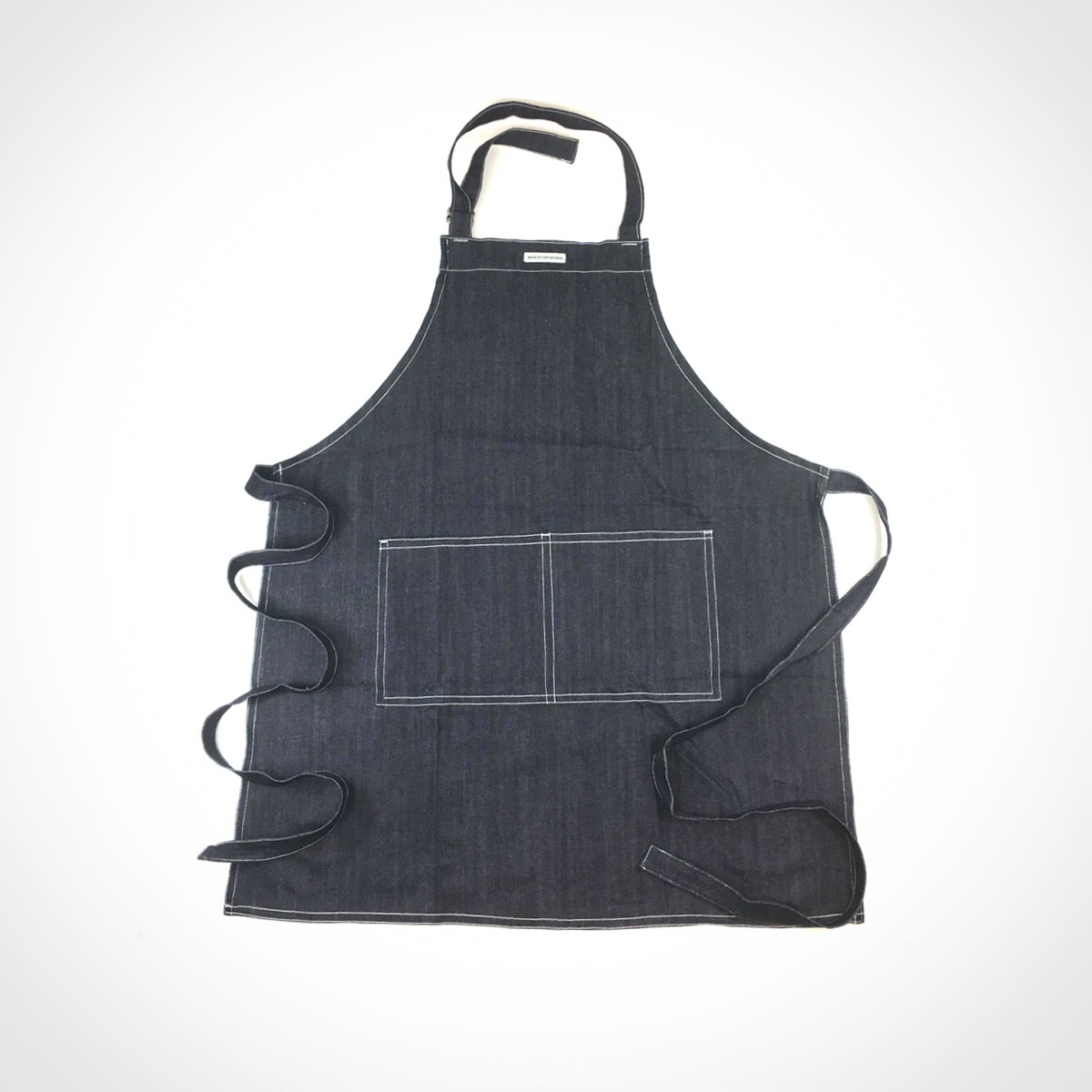 Promotes self-sustaining jobs for at risk women
The MADE FREE Navy Denim Apron (by CAUSEGEAR) offers commercial quality for home or work. Made from strong, durable cotton denim that's meant to last a life-time. Fully adjustable and features roomy front pockets and reinforced stitching. Perfect for home chefs, teachers, restaurants, or coffee shops. And every apron promotes self-sustaining jobs for at risk women.
Slavery still exists. There are an estimated 40 million people around the world right now experiencing a form of modern slavery. 70 percent of which are women and girls. The need for jobs that support freedom and independence for women has never been greater. The MADE BY FREE WOMEN brand empowers women in the world's most impoverished places through life changing jobs. Every Apron purchase goes toward a day of freedom for your crafter. Made free from another day of slavery and poverty through a self-sustaining job.
We independently select these products—if you buy from one of our links, we may earn a commission.