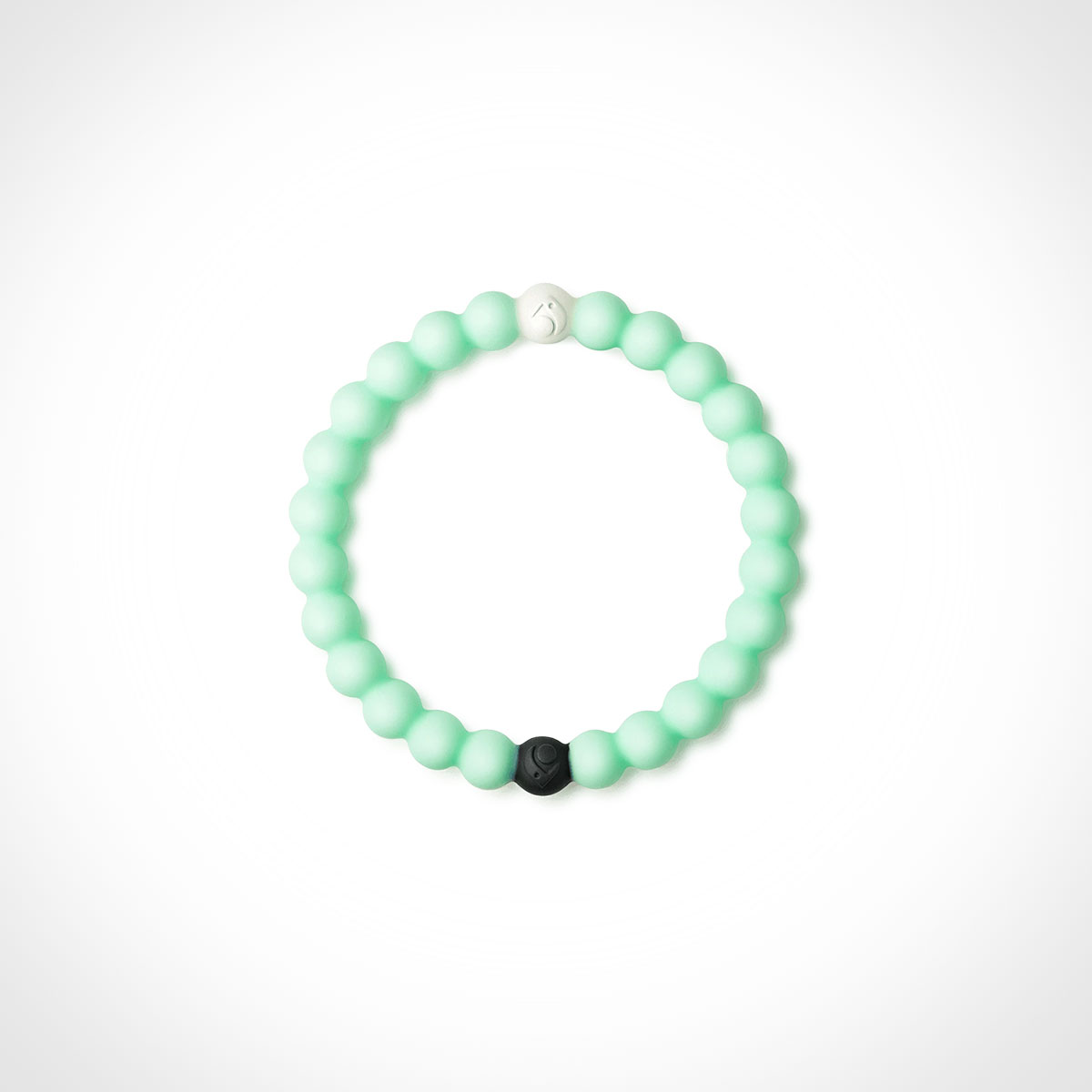 Lokai Animal Rescue Bracelet
Lokai is a socially responsible lifestyle brand with products that act as reminders to find balance. Their popular Lokai bracelet is infused with elements from the highest and lowest points on earth. The white bead carries water from Mount Everest and the black bead carries mud from the Dead Sea. These extremes are a reminder to seek balance in life, staying humble during the highs and hopeful through the lows. The Animal Rescue Lokai Bracelet benefits the Humane Society of the United States. For each mint bracelet sold, Lokai donates $1 to support the HSUS and their fight to end suffering for thousands of animals every year from life-threatening situations. Provide hope to animals in need while bringing balance to your life.
We independently select these products—if you buy from one of our links, we may earn a commission.