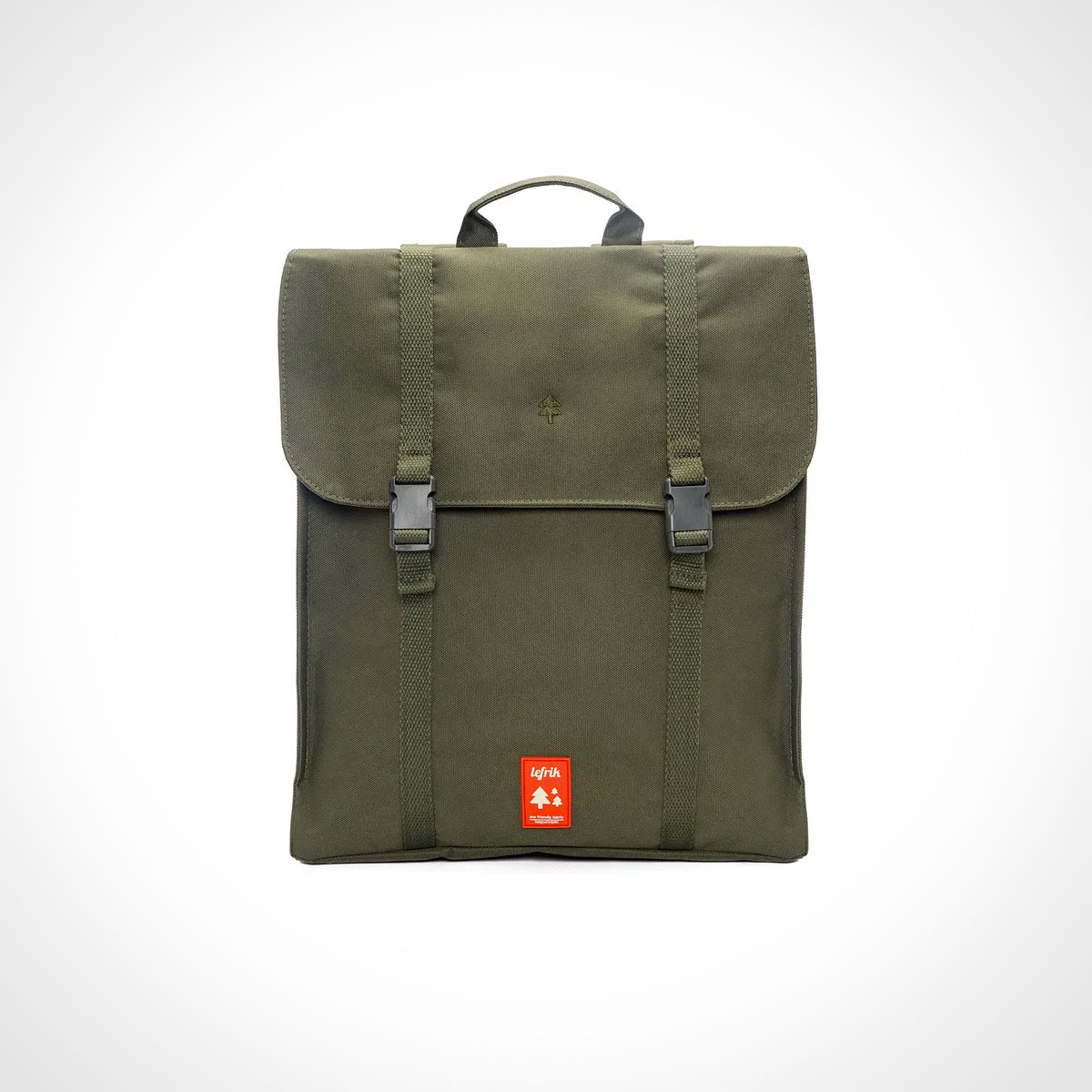 Lefrik Handy Backpack
Truly sustainable products are both responsibly made with the environment in mind, and with the highest standards for design, quality and functional value. This winning combination results in products that stand the test of time, both aesthetically and structurally, extending their useful life so they don't prematurely end up in the waste pile. The Lefrik Handy backpack is one such product. Perfect for every day use or extended travel, this handy waterproof pack comes with external double strap closure, inside zippered pocket, and padded 15″ laptop sleeve, to keep your everyday essentials comfortably secure on-the-go. Plus, all Lefrik products are made with fabric from recycled plastic bottles, helping to reduce plastic waste from landfills. Unfortunately Lefrik products are not currently available in the U.S.
We independently select these products—if you buy from one of our links, we may earn a commission.