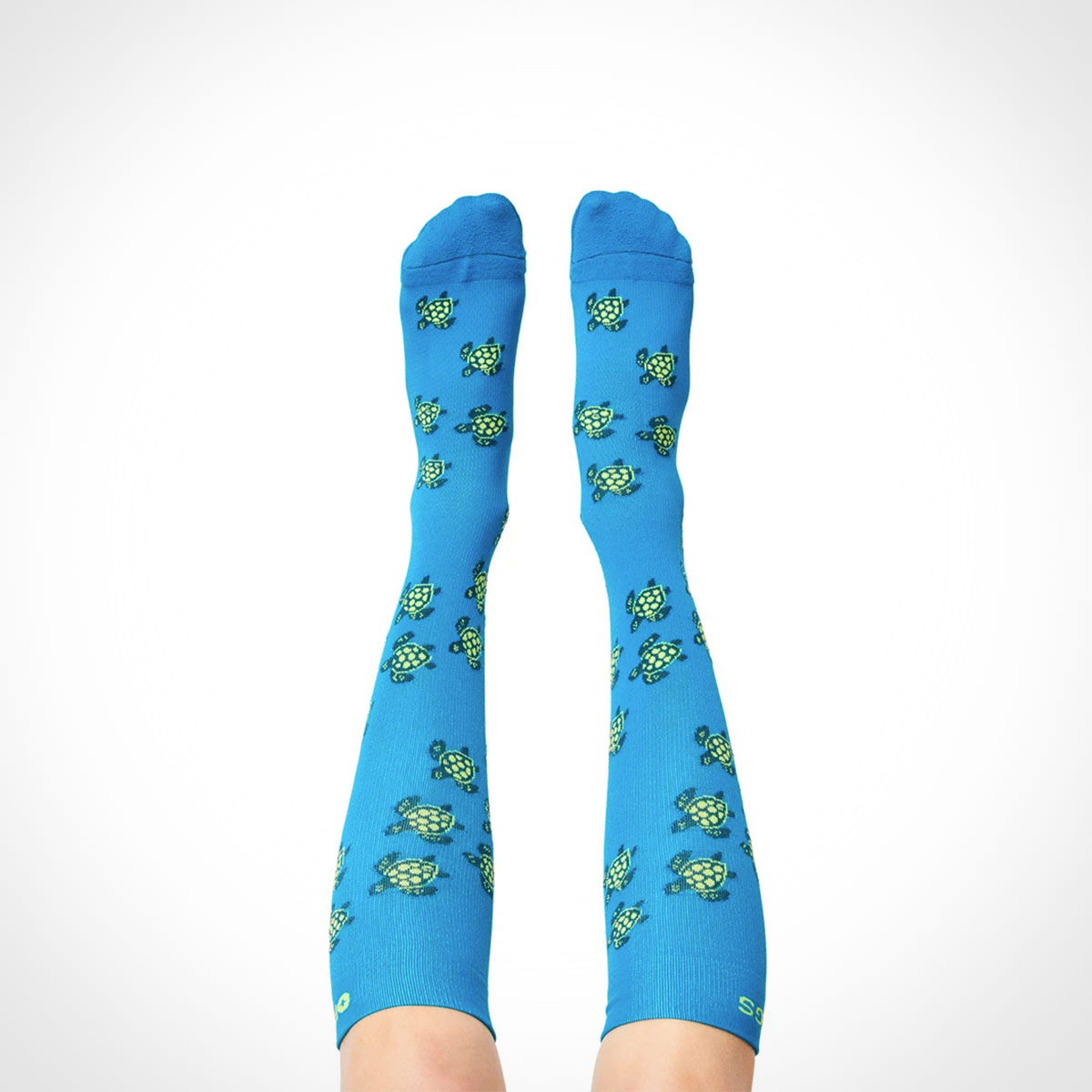 Donates medical apparel to healthcare professionals
Figs Save the Sea Turtles Compression Socks are a perfect fit for long days on your feet. Made from recycled polyester, each pair is highly breathable, moisture wicking and ridiculously soft. Figs compression socks reduce muscle fatigue and increase blood circulation for those heroic individuals who work on their feet all day. So comfortable you might not even want to sit down.
Figs is heroically transforming the healthcare experience by creating innovative, comfortable and supremely functional medical apparel for the modern medical professional. Through their Threads for Threads initiative, Figs donates medical apparel to healthcare professionals in need around the world.
To date FIGS has donated to healthcare providers in need in over 35 countries.