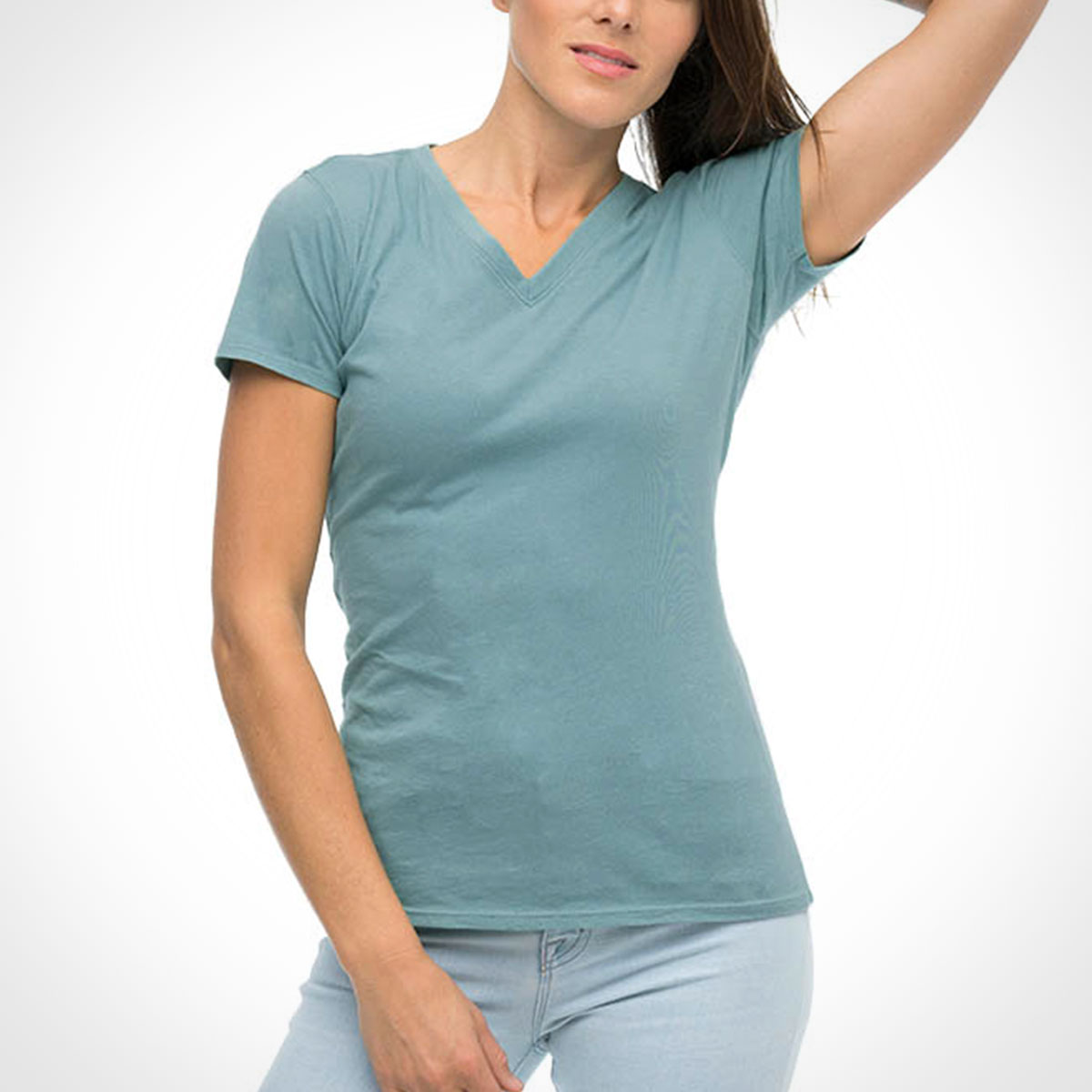 Econscious Organic Cotton V-Neck T-Shirt
One of the pioneers in organic fashion, Econscious believes that we can all play a role in the global movement towards a more sustainable and just society. Their basic, high quality blank shirts, totes, bags and hats are produced with environmentally friendly materials and a focus on transparency, from factories to fabrics. Working closely with their supply chain, Econscious is able to guarantee each piece is ethically-made and eco-conscious — using sustainable materials such as organic cotton, recycled polyester, natural hemp, or a blend of any of the three. The Econscious Organic Cotton V-Neck T-Shirt is a foundation piece offering high comfort and everyday versatility. Made from 100% organic cotton, this popular soft cotton tee is a perfect piece for those who value quality and sustainability in their style choices. As a member of 1% For The Planet, they donate 1% of every retail sale to support the work of environmental non-profits organizations.
We independently select these products—if you buy from one of our links, we may earn a commission.