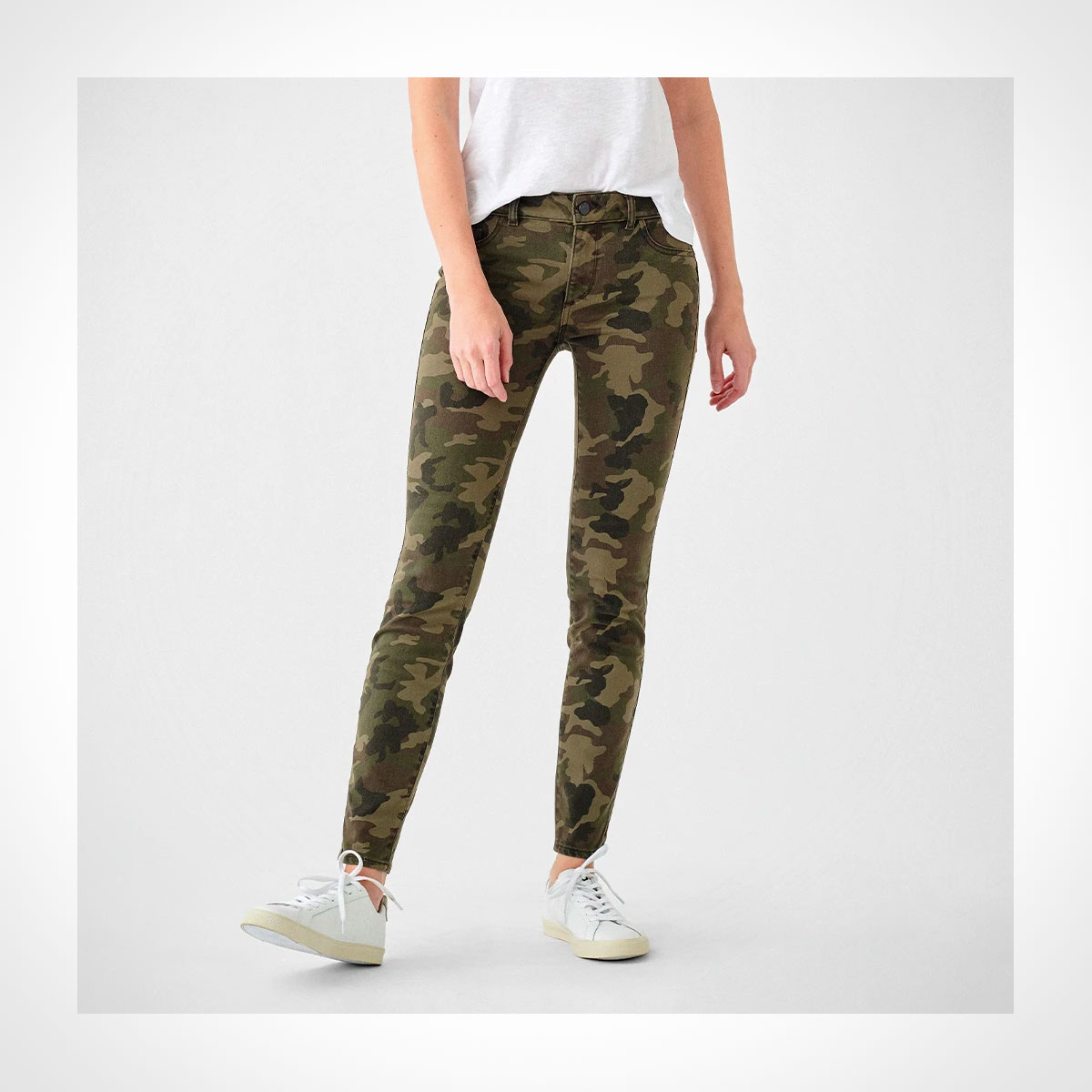 Sustainable, ethically-produced denim
The DL1961 Florence Mid Rise Instasculpt Jeans conform to your body for the perfect fit, every day. Constructed with ultra-soft, water-efficient denim, breathable botanic fibers and elastane technology. Instasculpt smooths, lifts, and conforms with a contoured waistband and precise pattern to provide an ideal fit. And each pair of sustainably-made jeans requires only a fraction of the average resources to make.
There's nothing like a good pair of jeans. The problem, jeans are traditionally horrible on the planet and the people who make them. Including unsafe labor conditions, toxic dyes and a huge amount of wasted water use. But, DL1961 is on a mission to make better, more sustainable jeans – through ethical manufacturing processes that include the use of eco-friendly materials and renewable energy. Requiring less water and virgin materials. Resulting in better jeans for you and the planet.
We independently select these products—if you buy from one of our links, we may earn a commission.