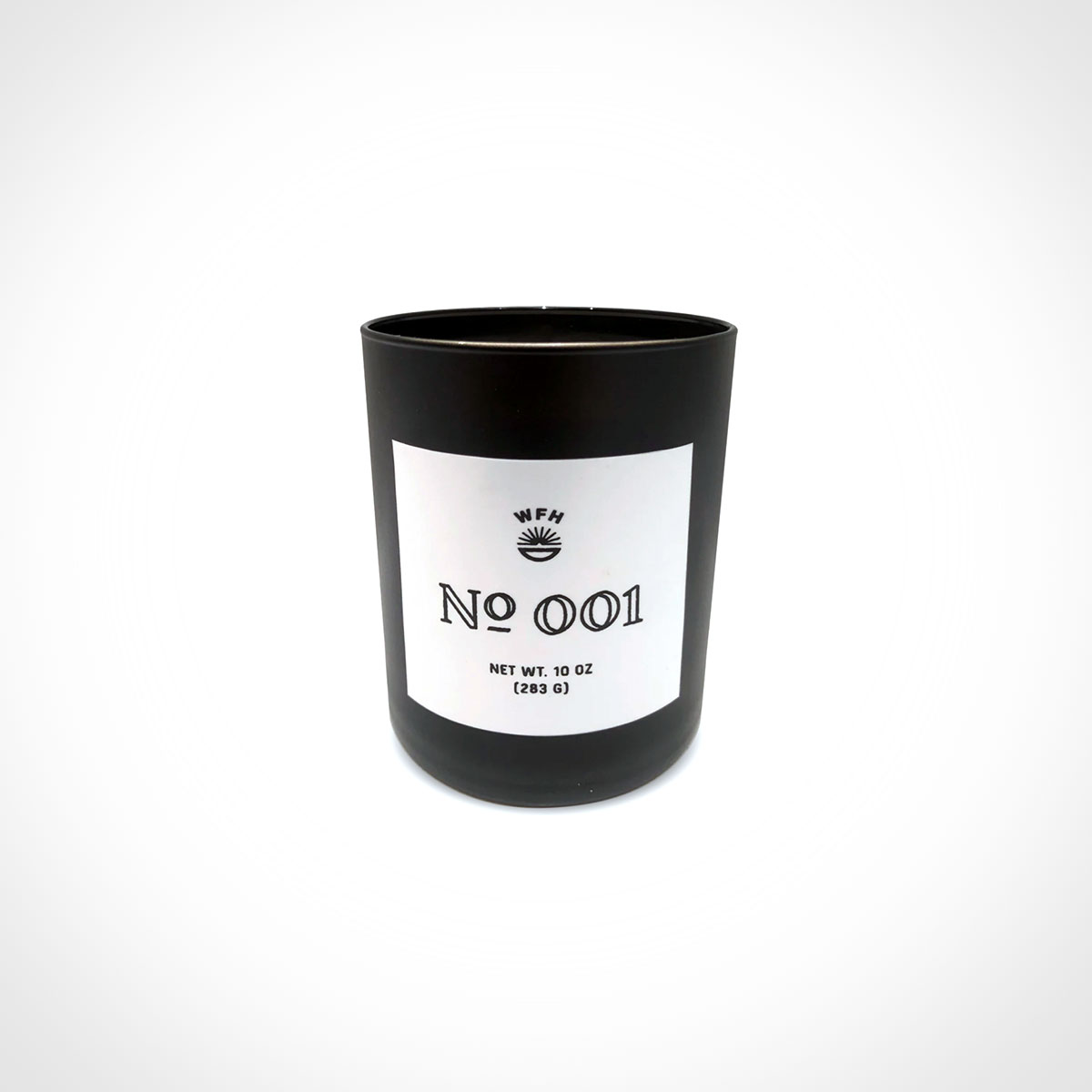 Donating all profits to combat social injustice
WFH No. 001 Focus candle is the only candle around specifically created to enhance the work from home experience. With notes of Spanish Rosemary, Citron, Mint, and Eucalyptus, Focus was designed to stimulate the mind, enhance memory, and boost productivity. Made from all natural soy and coconut wax with a 100% cotton wick. It's the perfect candle to have on your desk, dining table, or wherever you work best.
The mission at WFH is to improve the experience of working from home with products designed to enhance comfort and productivity. Inspired to launch during the onset of Coronavirus, WFH hopes that their products make it easier to stay home in order to flatten the curve. And, with every product sold, WFH pledges to contribute proceeds to organizations dedicated to helping communities adversely impacted by the pandemic.
Currently, all profits are being donated to Reclaim the Block and Campaign Zero. With the hope to drive positive change.
We independently select these products—if you buy from one of our links, we may earn a commission.