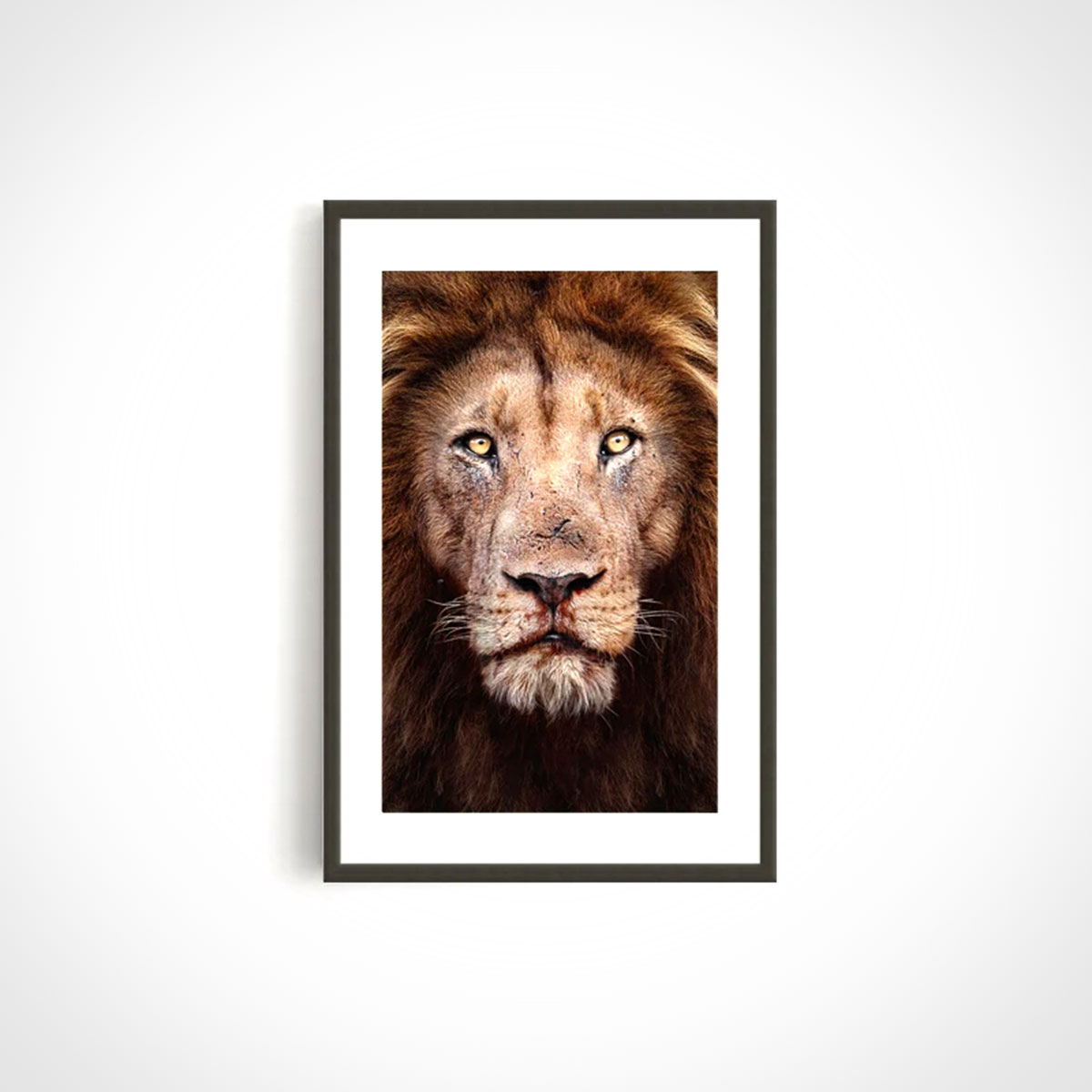 Supporting wildlife, wild places, and the people who depend on them
Prints for Wildlife is offering limited edition fine art prints as part of an inspired campaign to support the people and wildlife of Africa's protected areas during the COVID pandemic. The effort features 50+ photos from a diverse group of acclaimed to local wildlife photographers from around the world. Each of which has donated one limited fine art print to the initiative, to be sold as part of a fundraiser for conservation non-profit African Parks.
African Parks manages 18 parks in 11 countries spanning over 14 million hectares across Africa. While they are a key protector of the vast ecosystems that provide safe places for lions, rhinos, gorillas, elephants and other species, their impact extends far beyond wildlife. They also serve some of the most vulnerable communities who rely on these safe and wild areas for their own livelihoods and survival. Which is currently at risk while the COVID pandemic sweeps the continent.
African Parks continues to be the largest employer in almost every remote region in which they work. Through well managed parks, every year tens of thousands of children have access to education through schools they have built or supported, and teacher salaries they fund. And families have access to mobile healthcare units staffed by doctors and nurses. All funds collected via wildlife print sales support local communities and wildlife across Africa during this extremely difficult time.
We independently select these products—if you buy from one of our links, we may earn a commission.