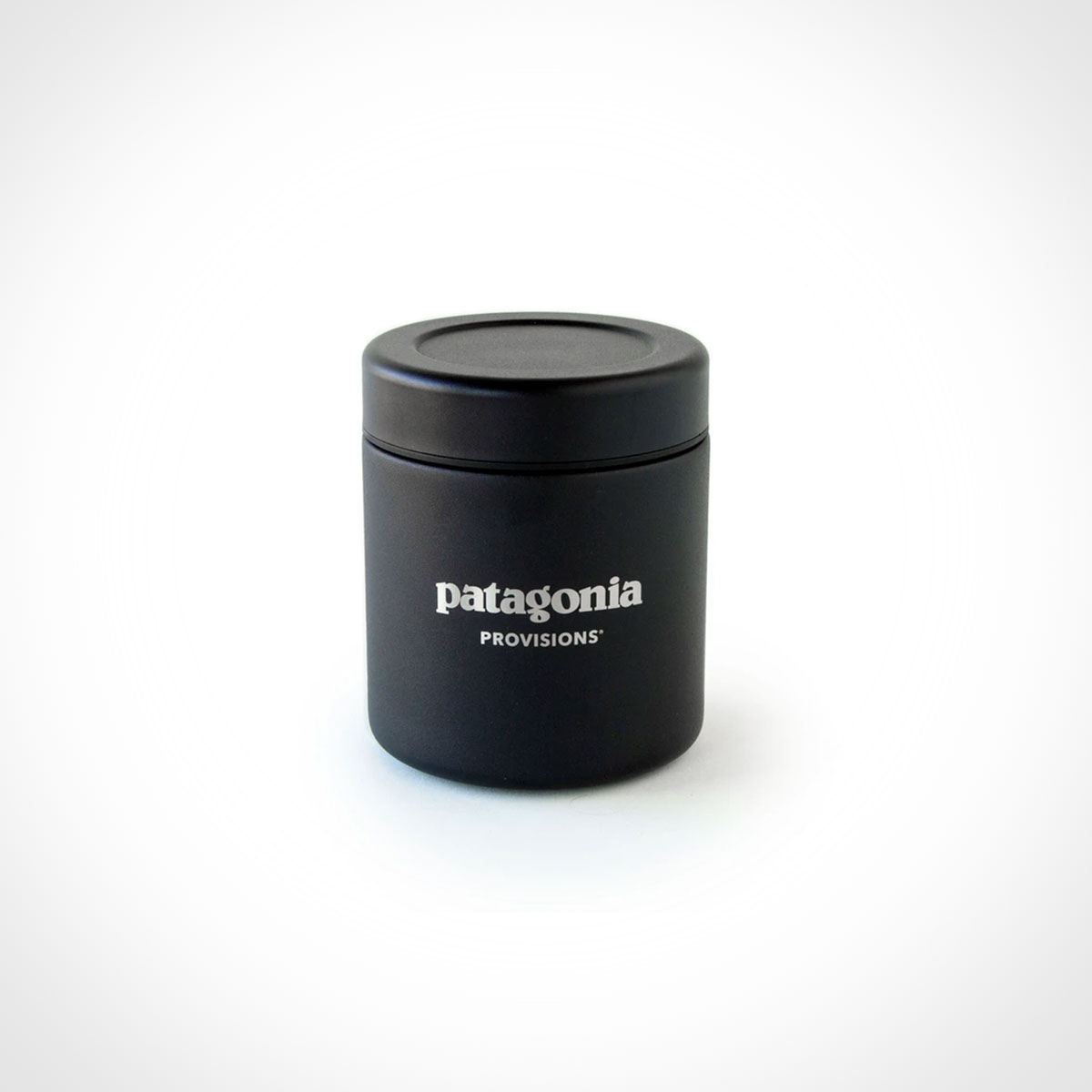 Reducing impact of single-use waste
The MiiR 16-oz Food Canister from Patagonia Provisions is made for transporting food in environmentally friendly fashion. Perfect seal technology prevents leaks and spills while keeping food fresh on long journeys. Thermo 3D™ Double-Wall Vacuum Insulation helps items stay cold for 24+ hours and hot for up to 6 hours. And the medical grade stainless steel won't absorb flavors, keeping today's fish from infiltrating tomorrows corn flakes.
Patagonia Provisions offers some of the best low-impact, journey-ready products for those seeking to get out and experience nature. Or, everyday solutions for helping to reduce the environmental impact of single-use waste. They offer the perfect containers for carrying meals and snacks to work or school, or on a long weekend into the wilderness. And, because it's a MiiR product, every container funds a trackable giving project.