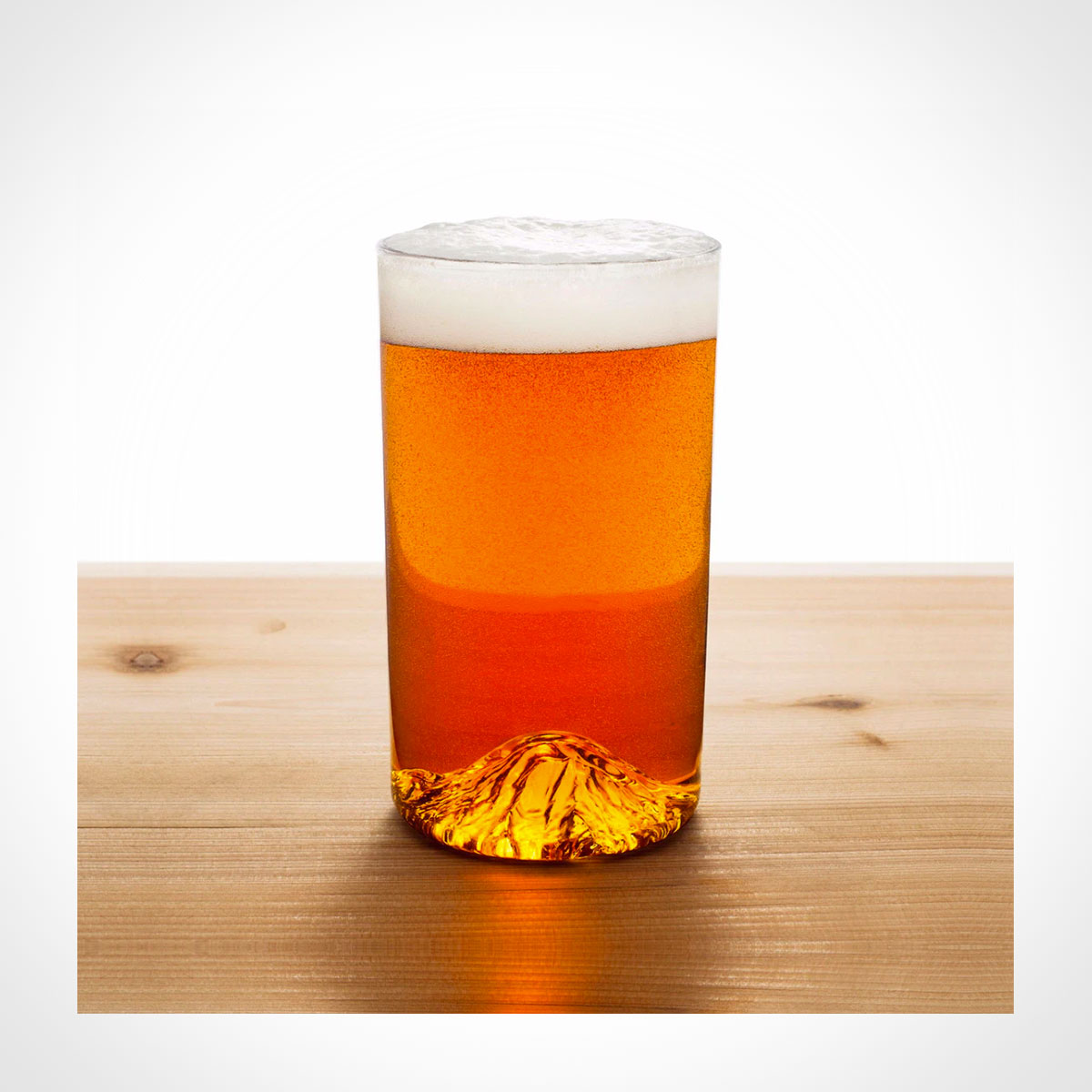 100% of profits on Juneteenth go to supporting Outdoor Afro
North Drinkware crafts handblown glassware representing a love of mountains. Each custom made glass comes with a different mountain molded into the bottom. Glasses include mountains from Oregon, Washington, California, Colorado and beyond. The Washington 16oz pint glass (shown) includes a mold of Mt. Rainier, Washington's highest peak at 14,411 feet.
North Drinkware was started out of a love for mountains and a connection to the places we live. Artfully crafted in Portland, Oregon, all North Drinkware products use accurate USGS data to celebrate some of the most iconic mountains in our country. And every glass gives back to the mountains they represent. As a proud member of 1% for the Planet, North has aligned with local non-profits from every region represented by their custom glassware.
With the sale of each glass, North Drinkware donates 1% of proceeds to the select non-profits that are working to protect the mountains and surrounding environment featured in each glass. Also, in recognition of Juneteenth, 100% of profits from sales on June 19th will go to Outdoor Afro – a national non-profit celebrating and inspiring Black connection and leadership in nature.
We independently select these products—if you buy from one of our links, we may earn a commission.