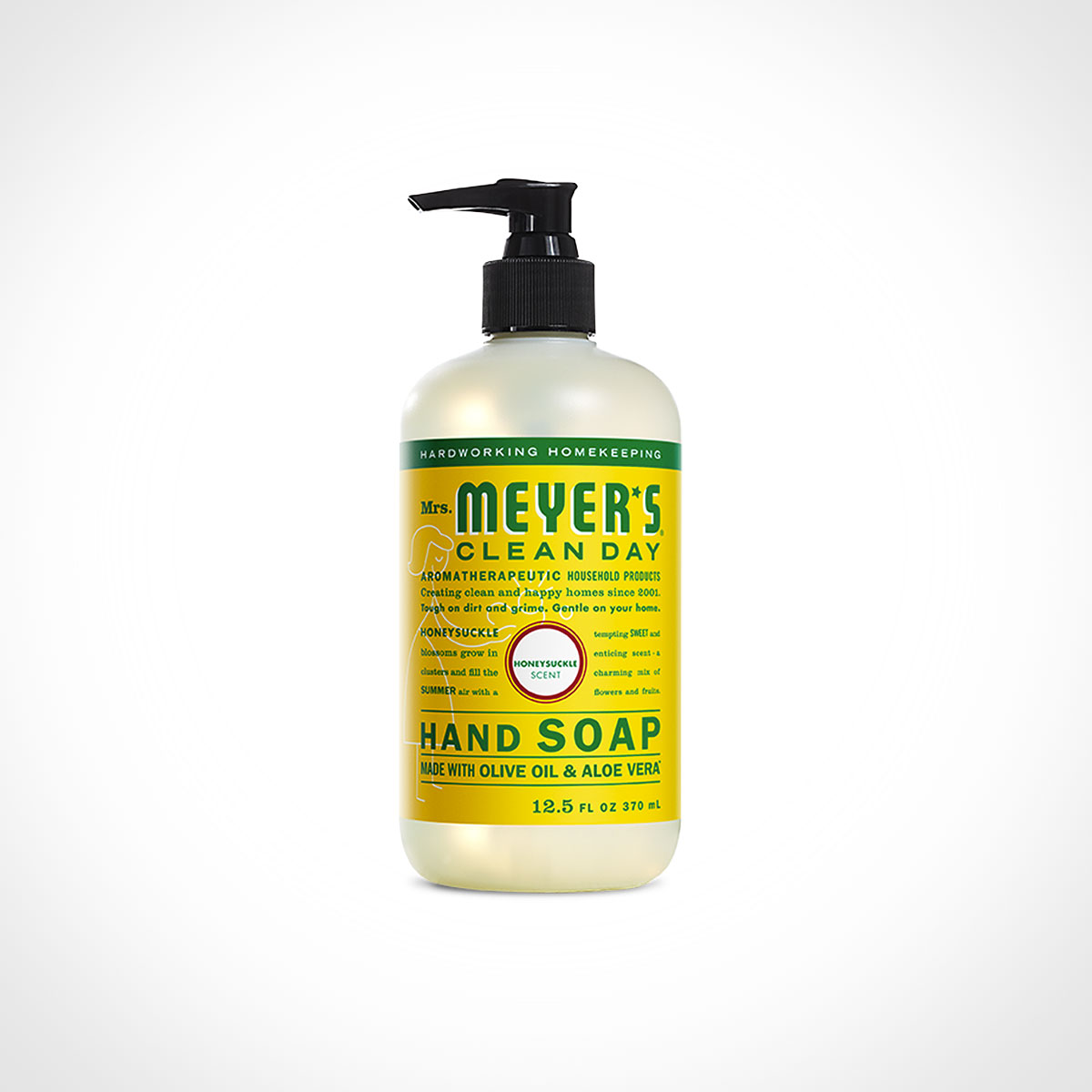 Mrs Meyer's Clean Day Hand Soap
Mrs. Meyer's Clean Day hand soap is specifically made to clean and freshen hands naturally, with nothing leftover but fresh, garden-inspired scents. Containing plant-derived ingredients, essential oils and other thoughtfully chosen ingredients intended to be hard on germs but soft on hands. And made without parabens, phthalates, animal-derived ingredients and always a cruelty-free soap.
If you're wondering what exactly goes into each product, the company has an ingredient glossary directly on its website. And all of Mrs. Meyer's products (less pumps and caps) are recyclable and use at least 25% post-consumer plastics.