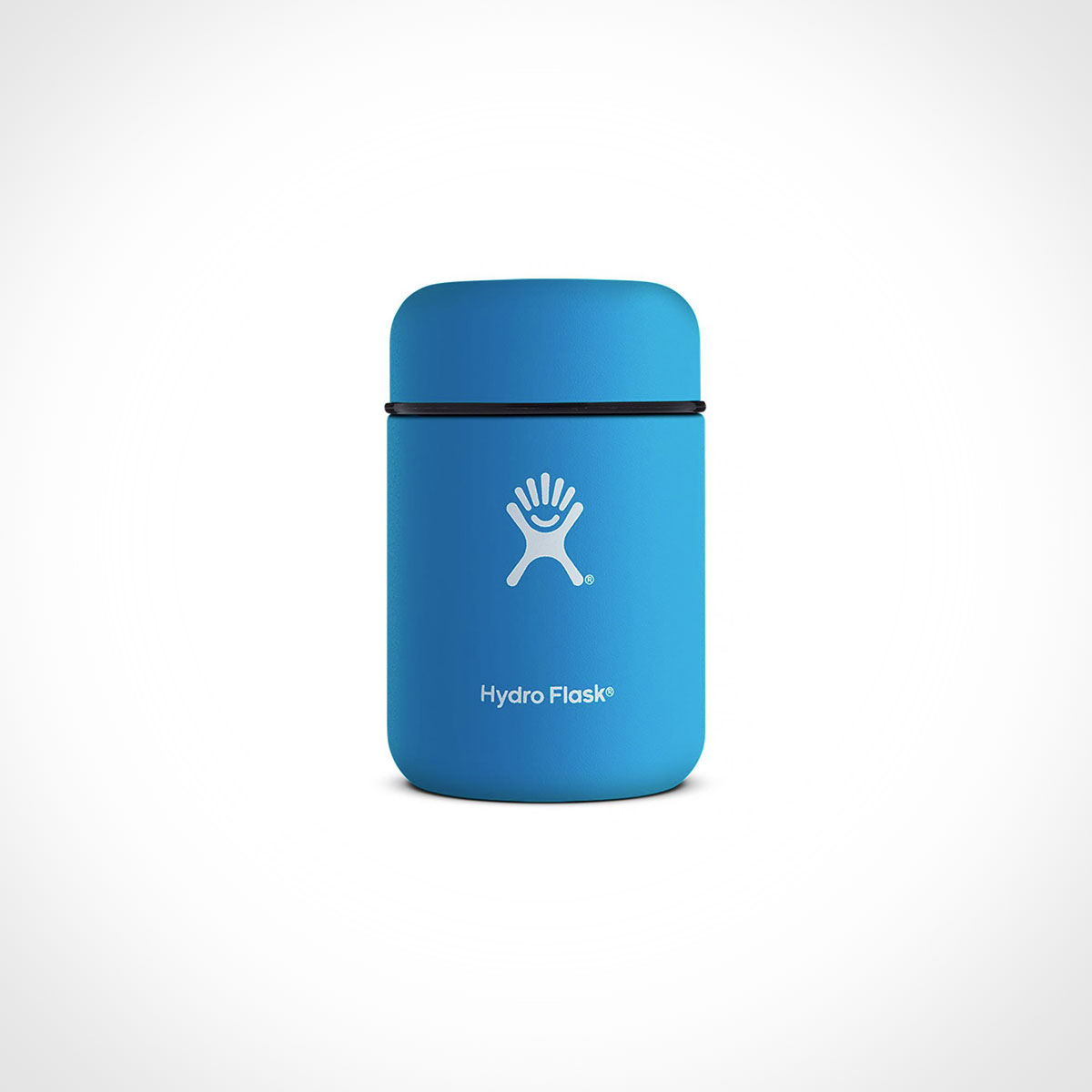 Supports preservation & access to our parks
The Hydro Flask Food Flask is the perfect way to pack food wherever you choose to roam. From hot soups to frozen smoothies, the TempShield™ insulation will keep your favorite foods the perfect temperature. And since it's made with professional-grade stainless steel, it won't retain or transfer flavors. And the secure lid will keep your flavors in check even in the roughest of adventures.
Hydro Flask is the award-winning leader in high-performance insulated products inspiring an active and joyful life outdoors. From urban park excursions with family to national park adventures in the backcountry, parks of all sizes help us achieve healthier, happier, and more fulfilled lives. Through their charitable giving program, Parks For All, Hydro Flask supports the development, maintenance and accessibility of public green spaces so people everywhere can enjoy them.
No matter where your adventures take you, good times are sure to be had when you have good snacks and clean parks. Let's go!
We independently select these products—if you buy from one of our links, we may earn a commission.