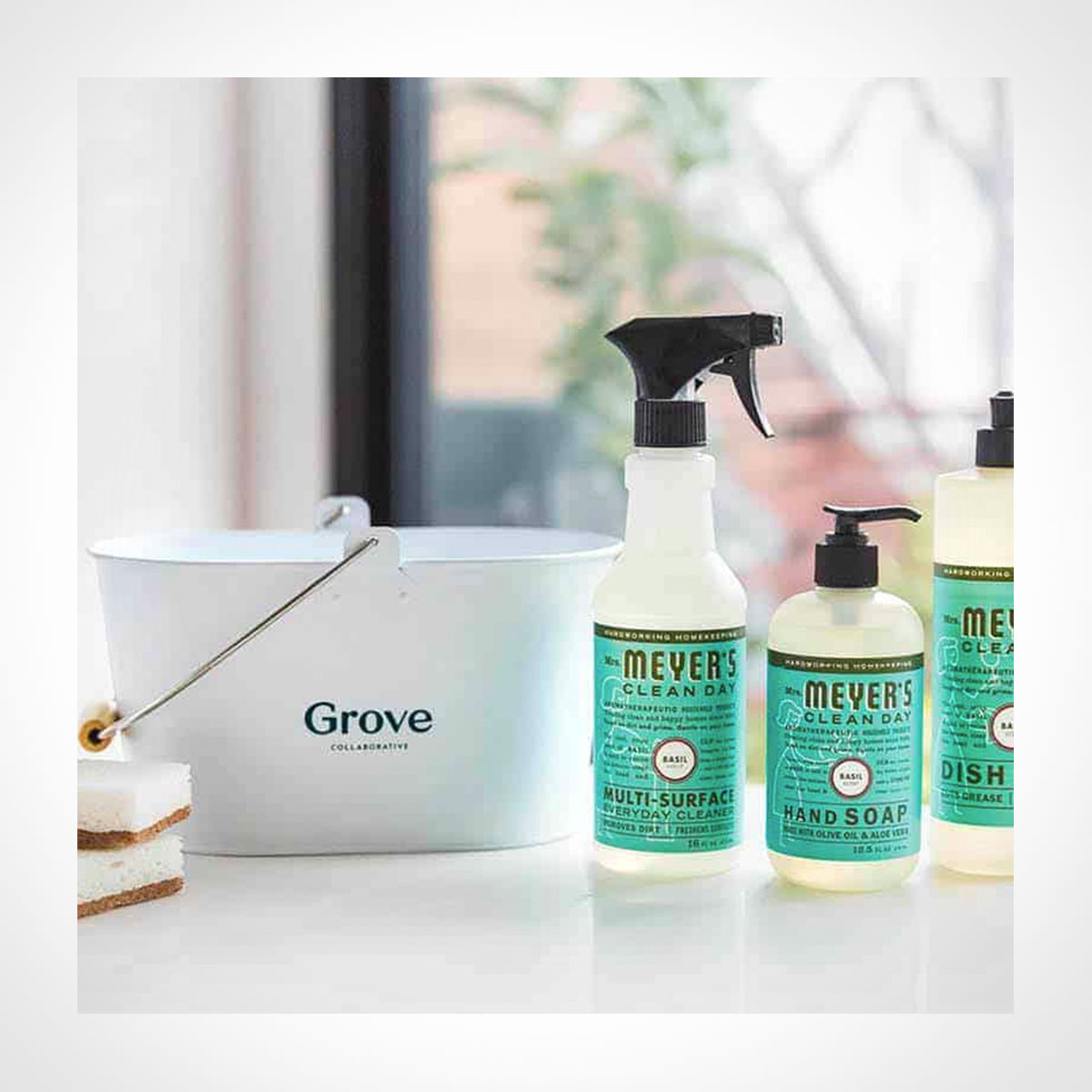 Grove Collaborative Cleaning Essentials
Grove Collaborative is creating a cleaner, fresher future with natural home, beauty, and personal care products shipped directly to your door. Through their scheduled delivery service, Grove aims to make living a healthy lifestyle easy and accessible for you and your family.
Their Household Cleaning Essentials include their own Grove Collaborative label, as well as other natural brands, from gentle hand soaps to eco-friendly surface cleaners. Whether you're opting for one-time delivery or want to set up a recurring shipment, Grove has all the natural cleaning products for tough messes that are also kind on the environment.
Rest easy knowing that products from the Grove Collaborative are gentler on the earth and prioritize post-consumer packaging. And for each shipment, Grove plants a tree through the Arbor Day Foundation and purchases carbon offset credits to counteract shipping emissions.