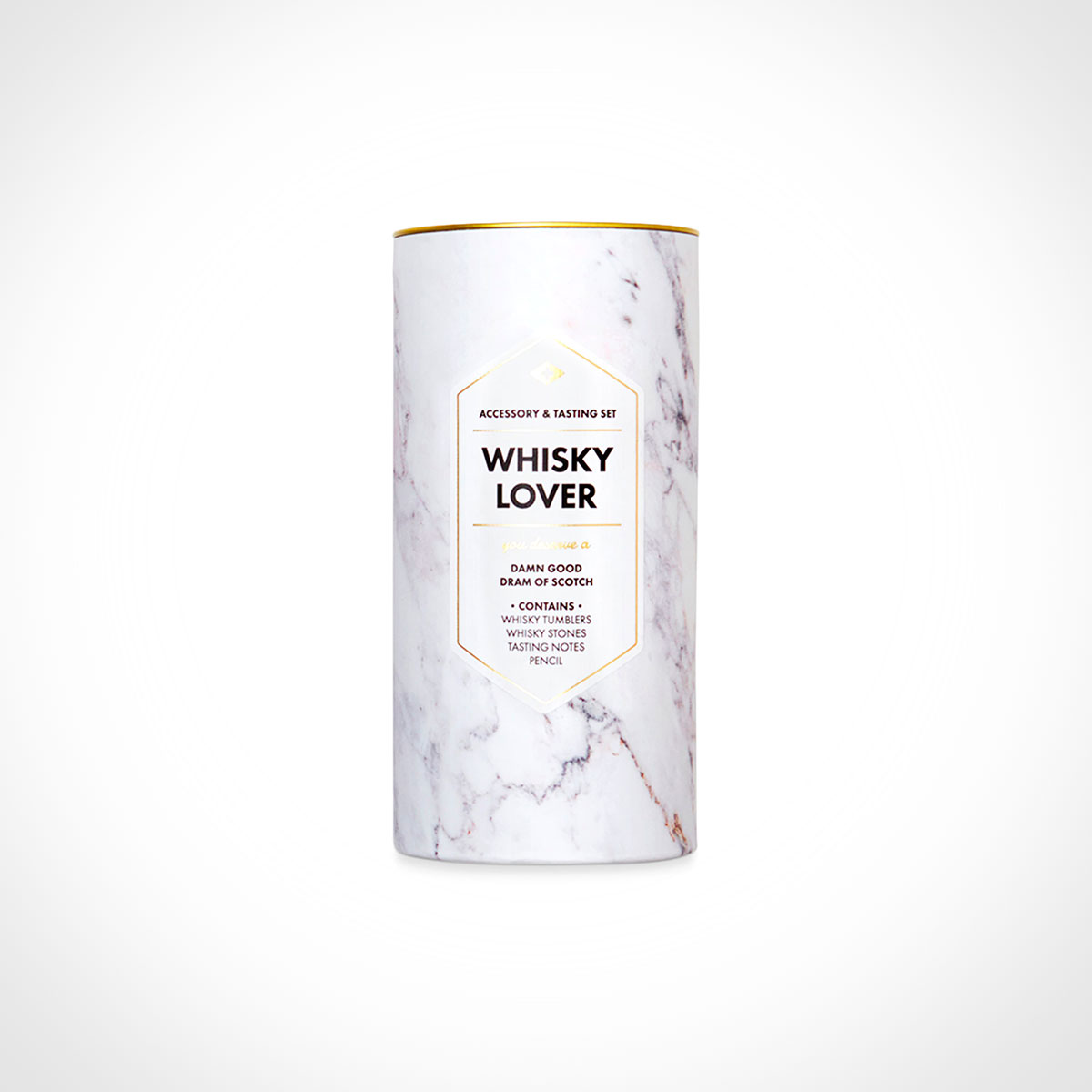 Supports at-risk kids and families in need
Looking for a gift for dad? The Atlantic Folk Whisky Lover Tasting Kit makes a welcome gift for dads, boyfriends, brothers, and beyond. This accessory and tasting set includes two heavy glass tumblers, two coasters, six whiskey cooling stones, and a tasting notebook. Just add your whiskey of choosing and off you go to explore a world of flavor – from Scotland to Japan, Canada to Kentucky.
While traveling the world of taste, it's also important to remember that 1 in 5 children in the US grows up in poverty. Unable to afford basic needs including regular nutritious meals vital for proper growth and development. This is especially impactful now, under the threat of Coronavirus, as education programs and schools shift online. The result is a disproportionate impact on this country's most vulnerable children. Save the Children is committed to meeting the most urgent needs of children at this time, including providing nutritious meals and distributing books and learning resources.
Each purchase with Olivela help support at-risk kids during the coronavirus crisis and beyond. Twenty percent of the proceeds of all items purchased will go directly to Save the Children. Providing essential supplies for families in need.